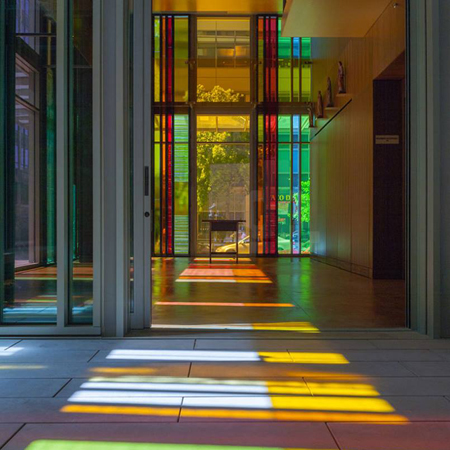 Join our Facebook Community, of featured design images presented from global web resources.
We source and curate images of residential, hospitality, and commercial design projects; furniture and product design; materials & finishes; and items of unique design interest.
Follow our Facebook pages for updated links, to current design photos and articles, published by various design blogs, and other web resources that catch our attention.
Facebook Link: Souce-Book/Facebook page
Gallery Link: Source-Book/Facebook Interior Spaces Collection